Holiday Market Lineup | 2022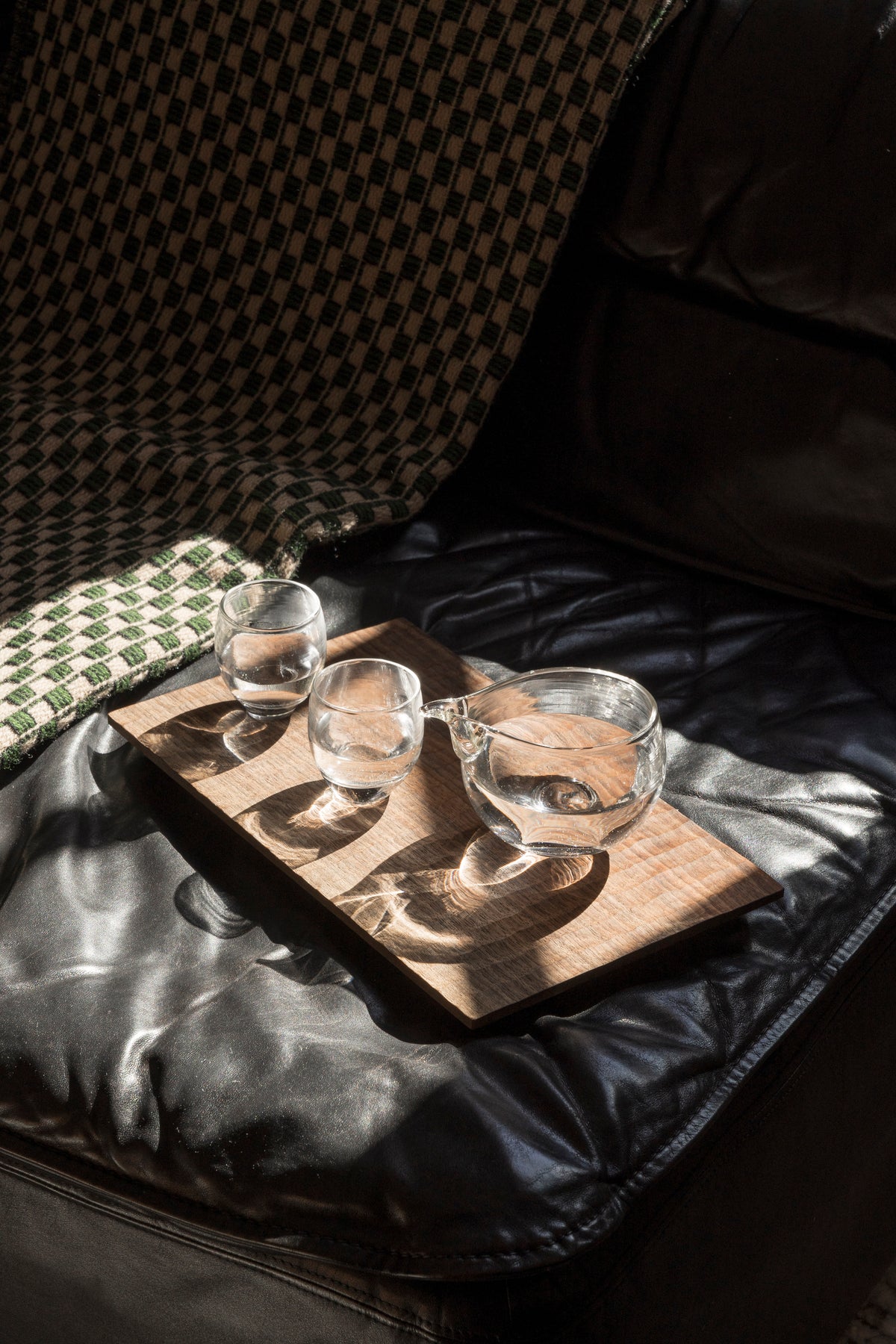 Today we're announcing that Storied Objects will be participating in our first season of holiday markets in Portland, OR!
In order to make our favorite wares available to you in person before the holidays we will be taking part in a variety of design/ craft related events. Please mark your calendars for –
Portland Moon Market
Nov 25 + 26, 11am - 4pm
914 NW Everett Street
Portland Bazaar
Dec 10 + 11, 11am - 4pm
1715 NW 17th Ave
Dame Collective
Dec 10, timing tbd (follow our Instagram)
8545 SE Cecilia Terrace
We're working hard to bring the shop to life and out of the 'digital' realm in the upcoming weeks, so subscribe to our newsletter and follow us on Instagram to receive any updates on event announcements and other details.
See you soon, Portland!
Posted on November 18 2022