Journal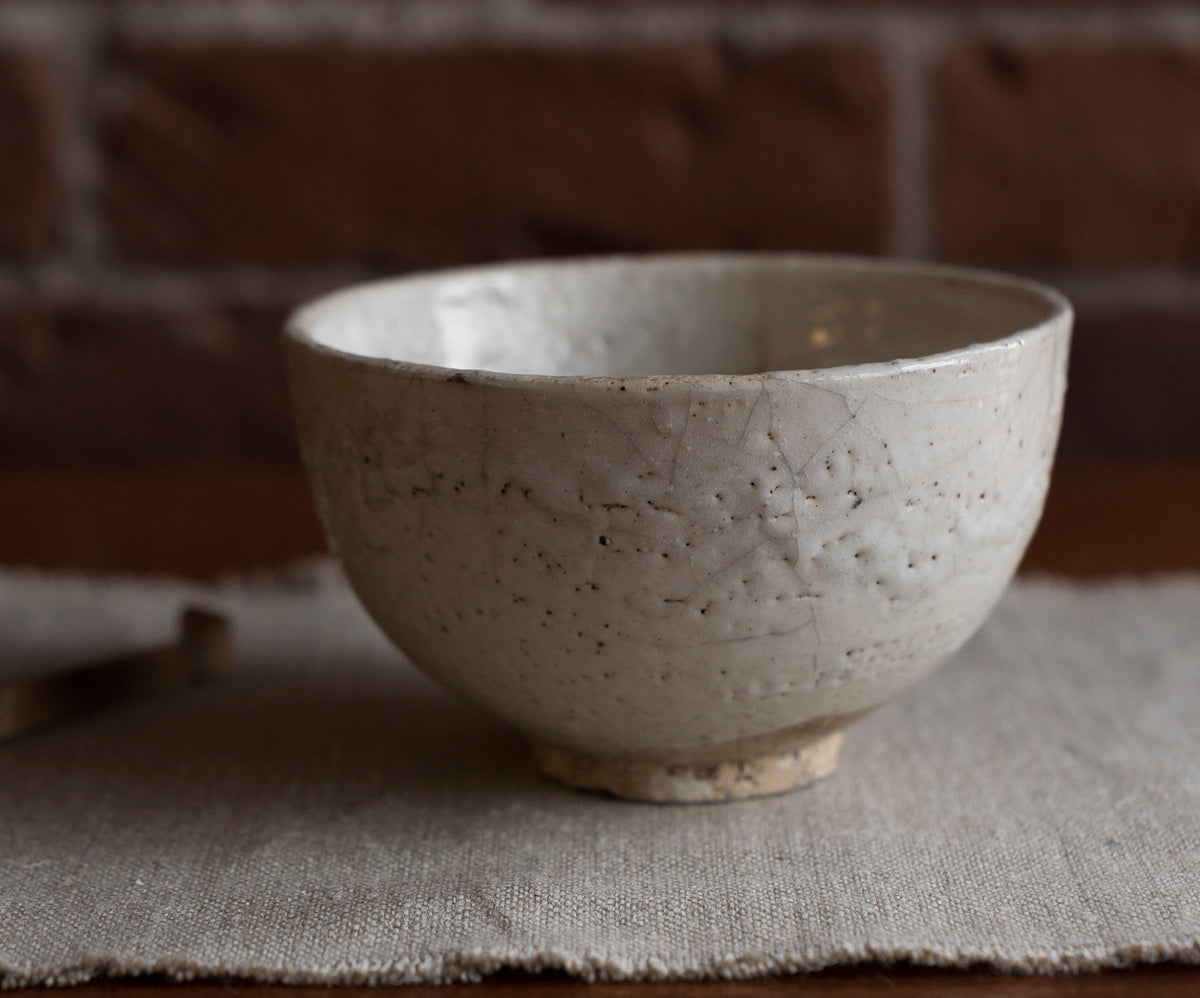 Posted on September 29 2023
In celebration of Tsukimi, a Japanese festival for the autumnal harvest moon, we take a look back on our path to learning traditional Japanese tea ceremony.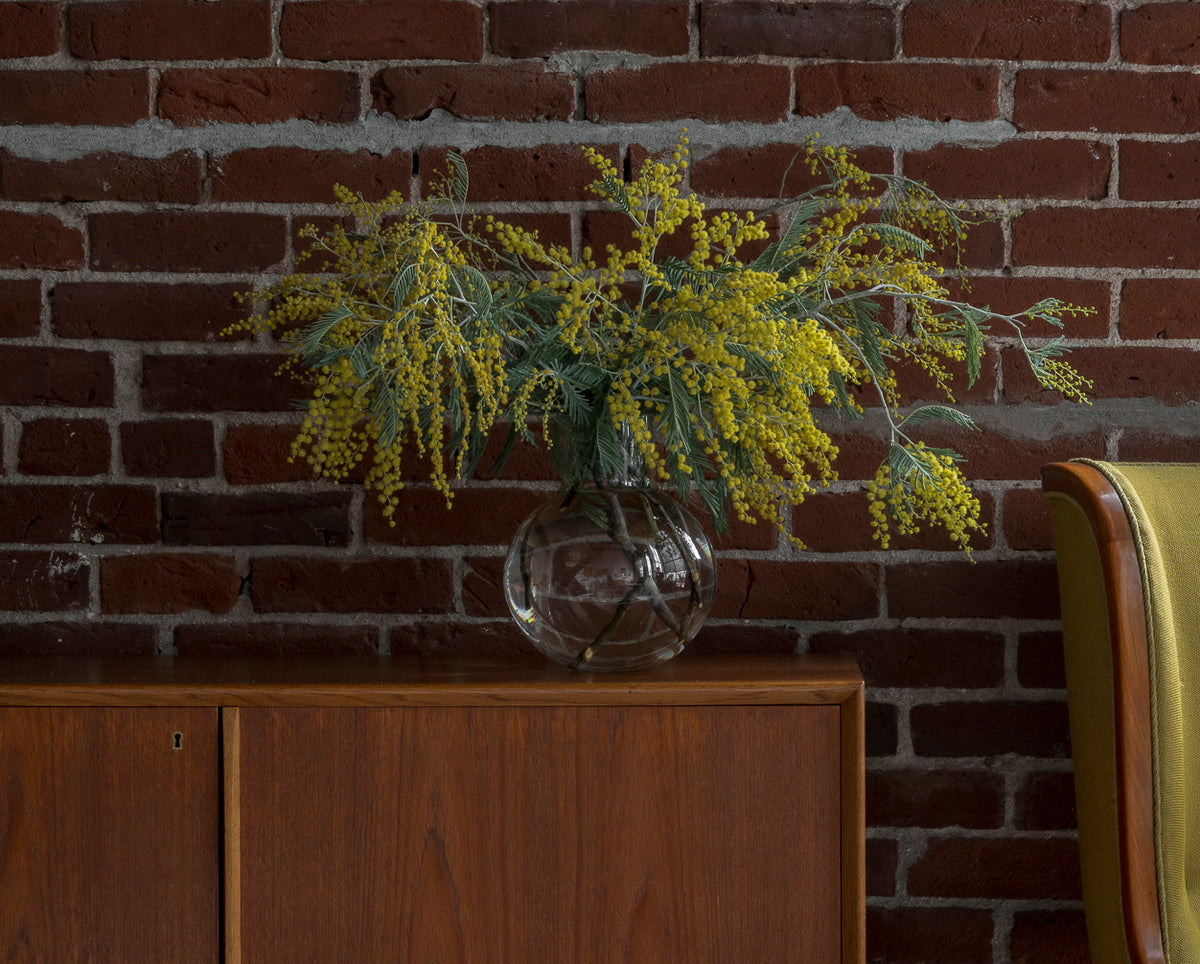 Posted on September 26 2023
Wrapping up our Summer pop-up at Midnight Sunlight.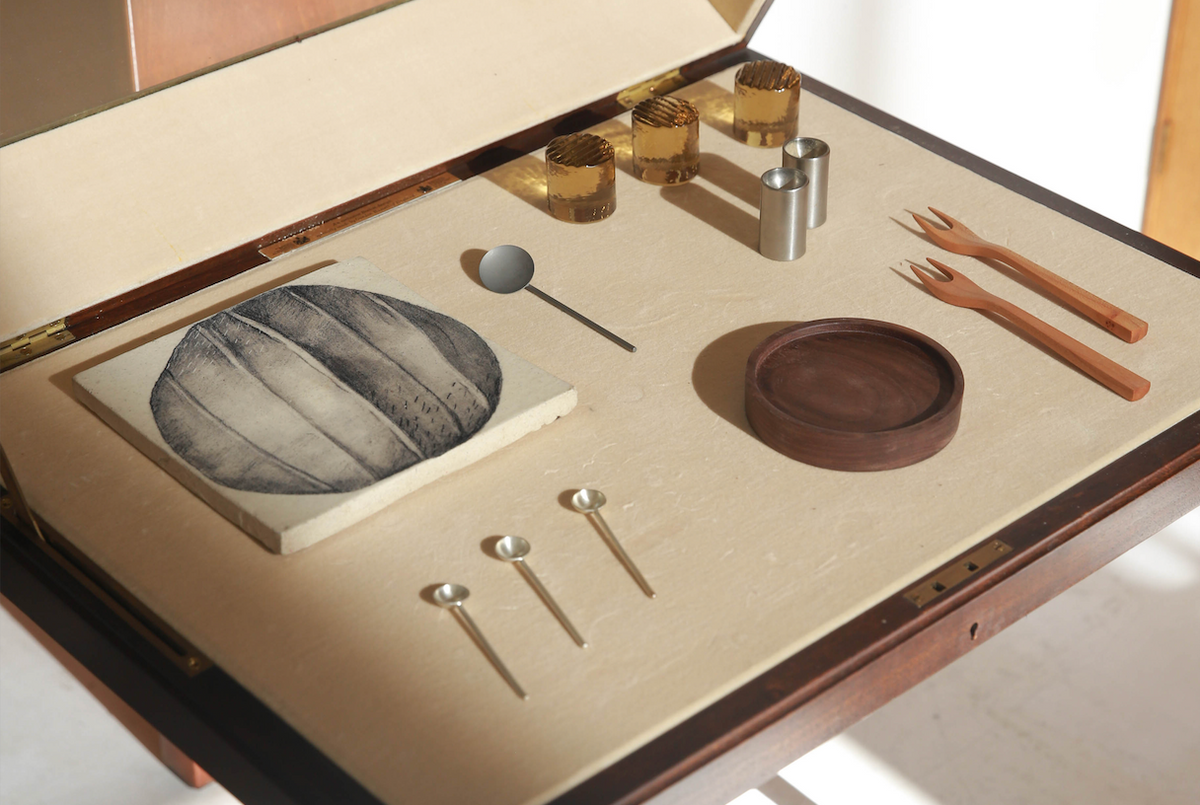 Posted on July 17 2023
Recapping our pop-up's opening night in Southeast Portland!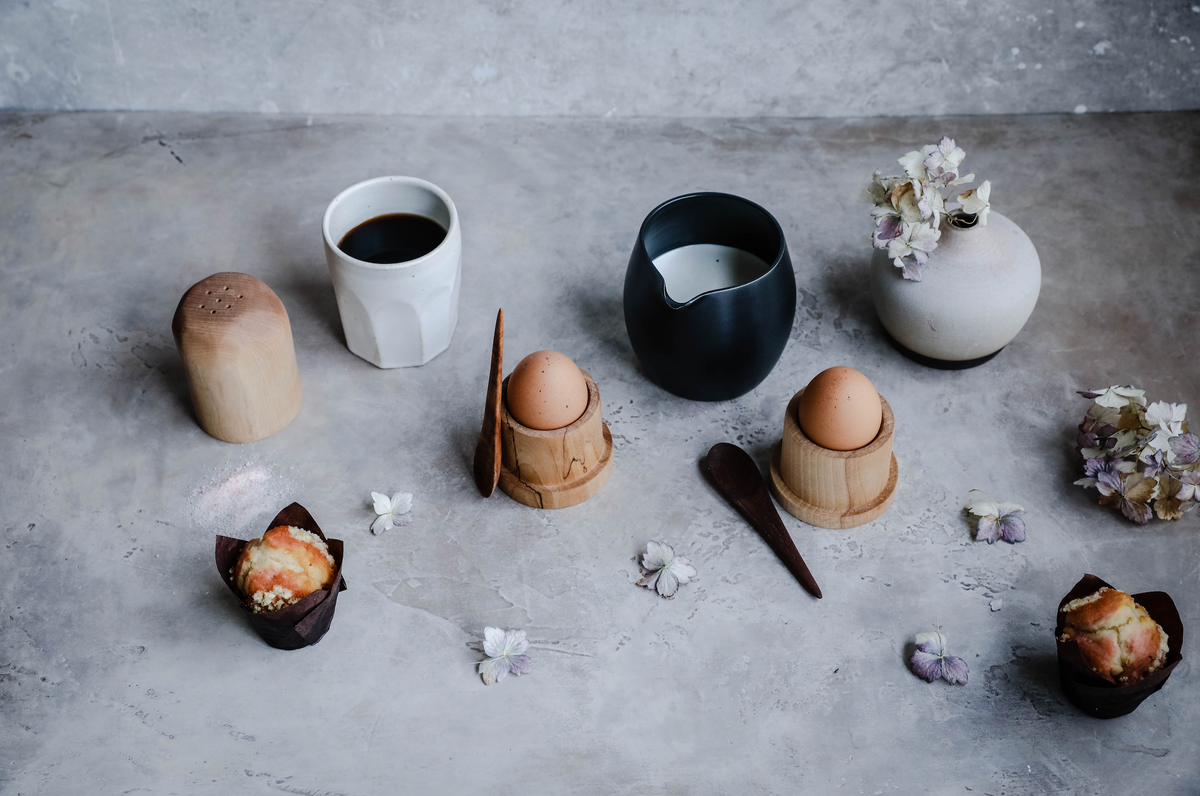 Posted on January 21 2023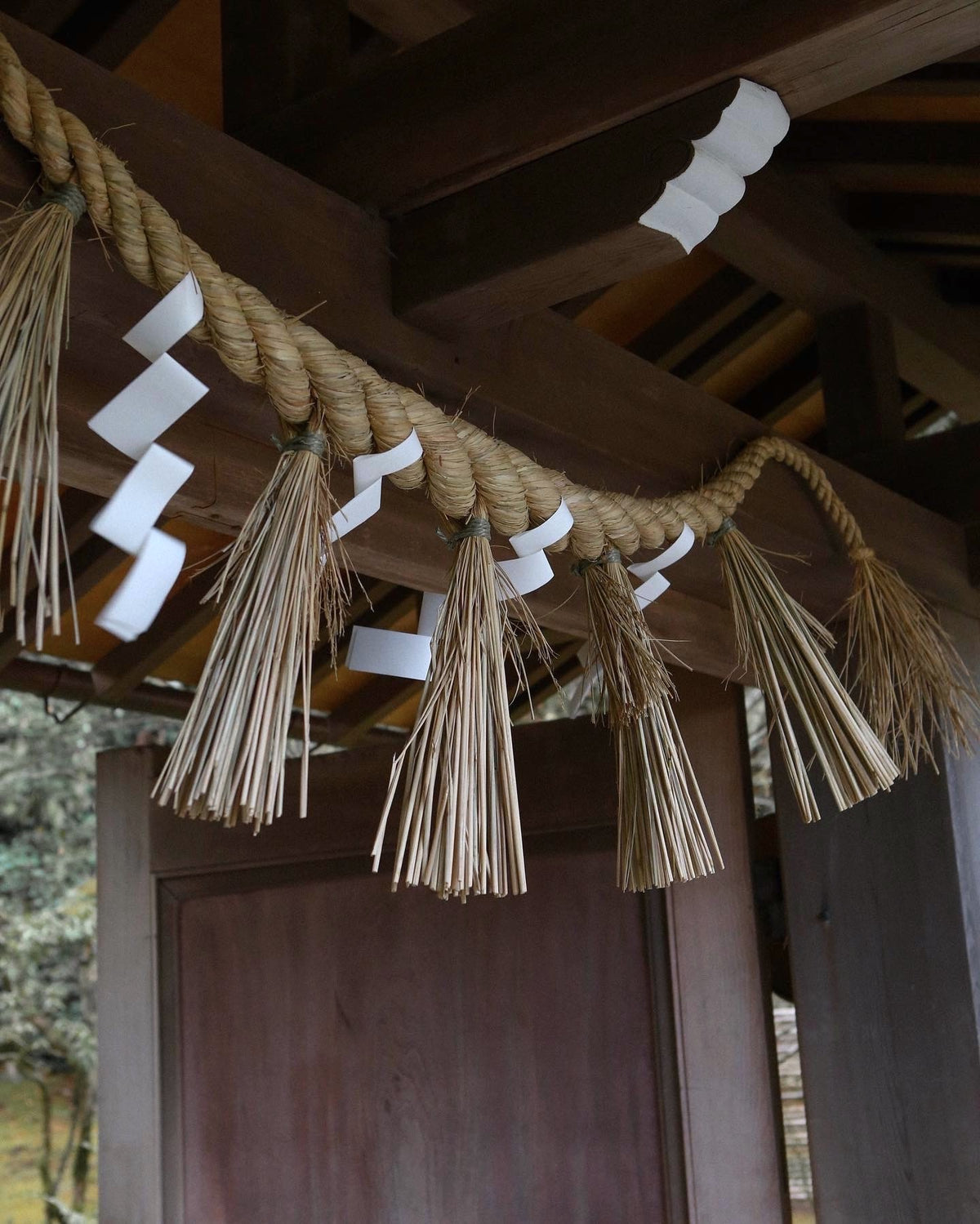 Posted on January 05 2023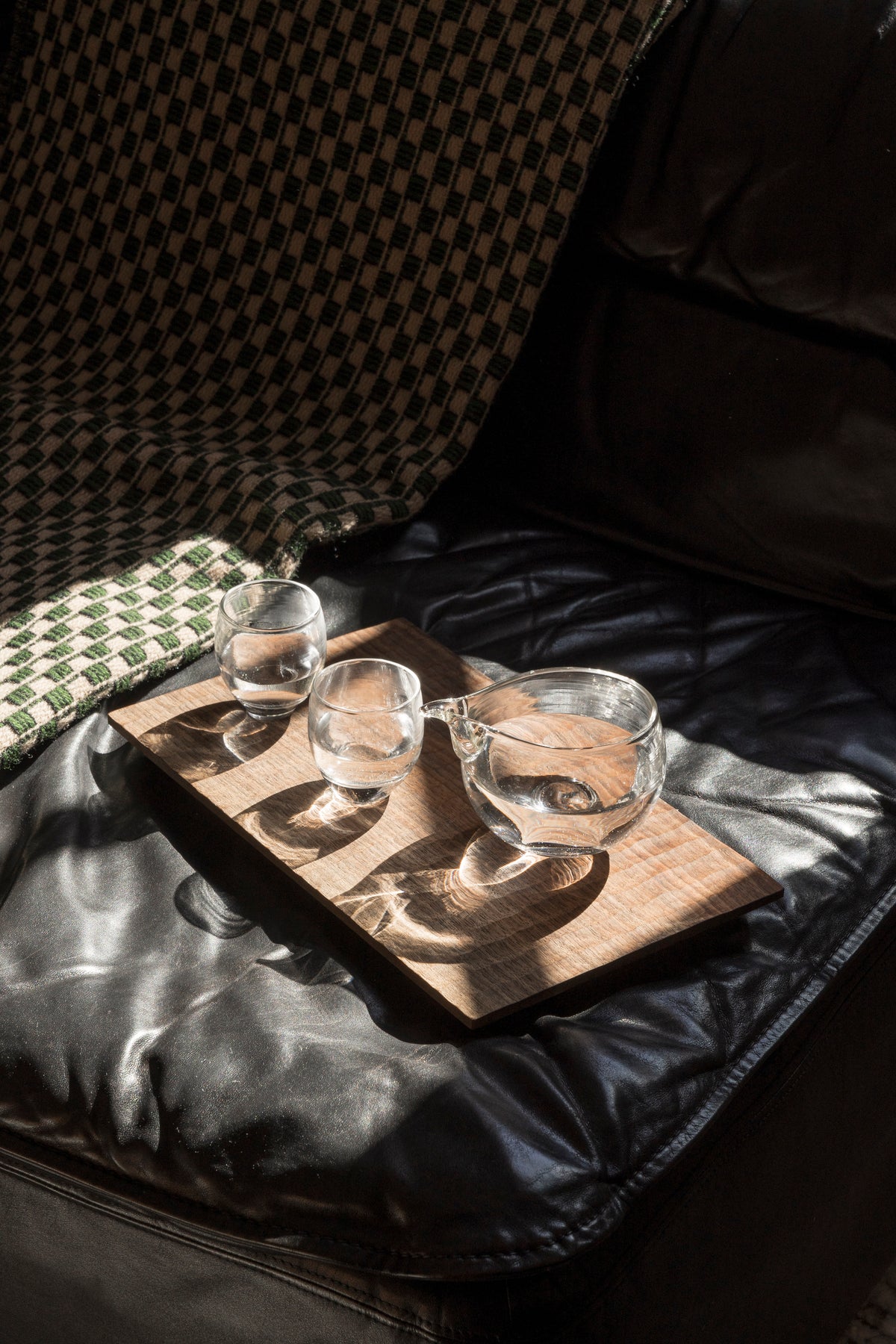 Posted on November 18 2022
Today we're announcing that Storied Objects will be participating in our first season o...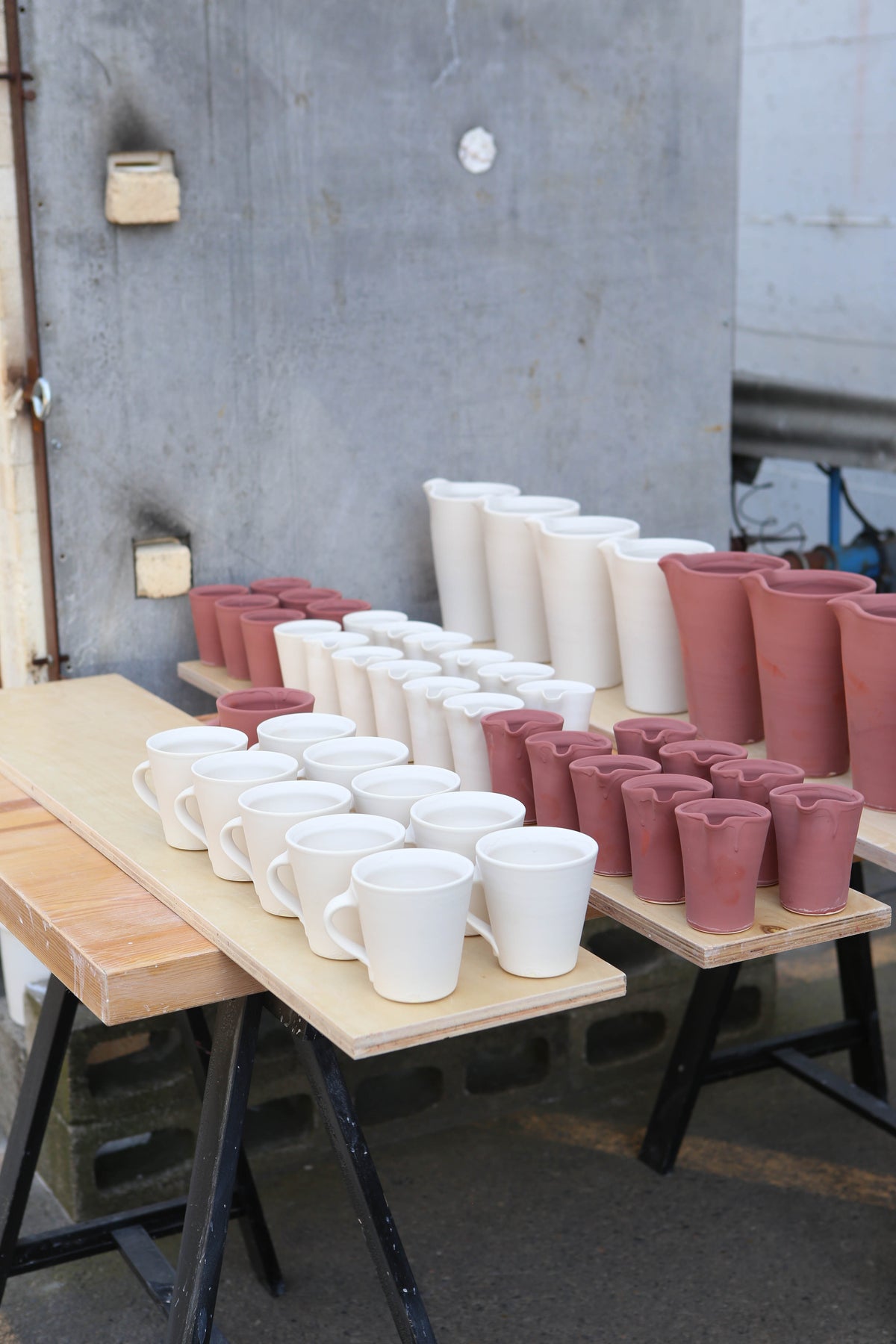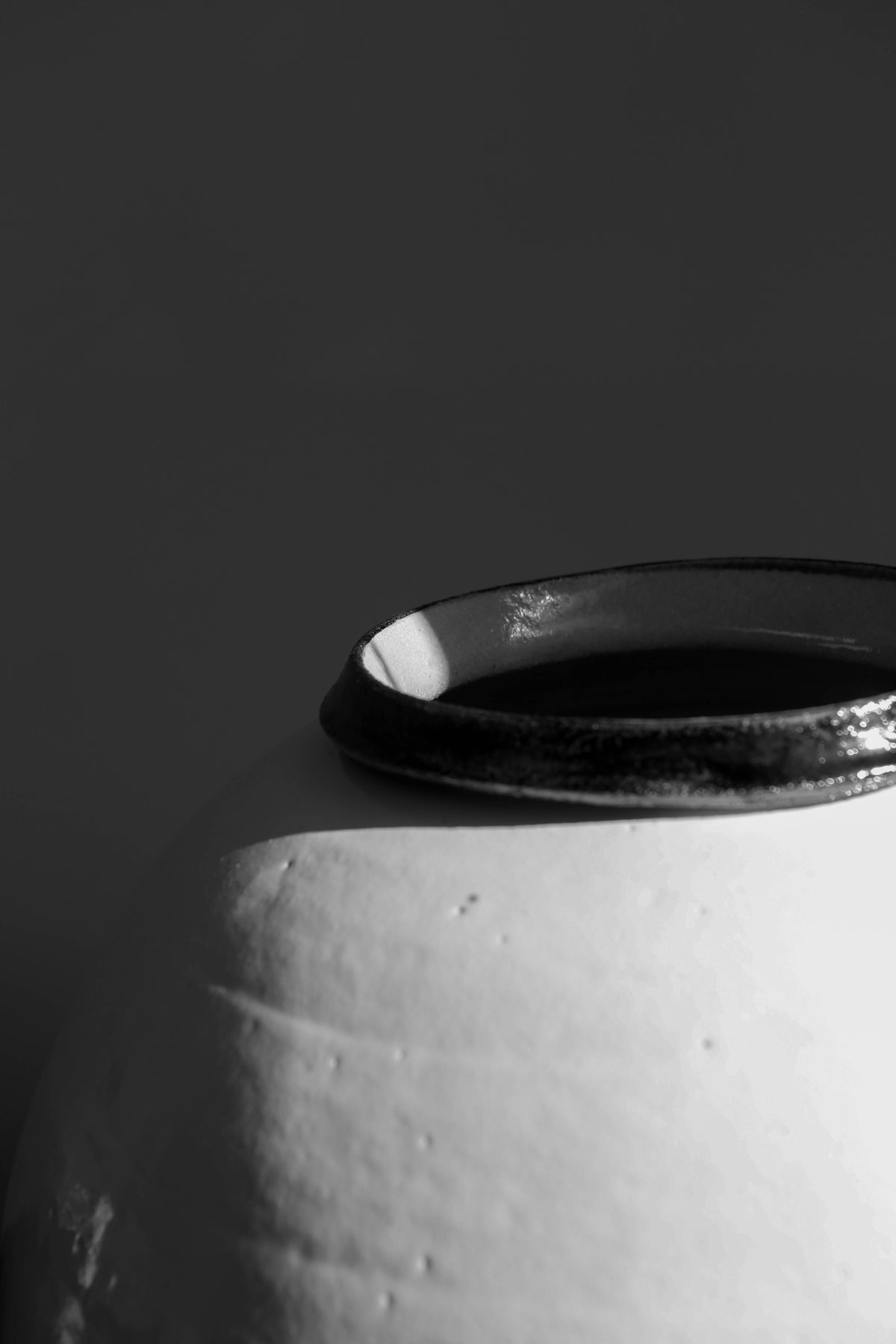 Posted on August 06 2022
Our Carson Culp exhibition, 'Kohi', has come and gone in what feels like the blink of ...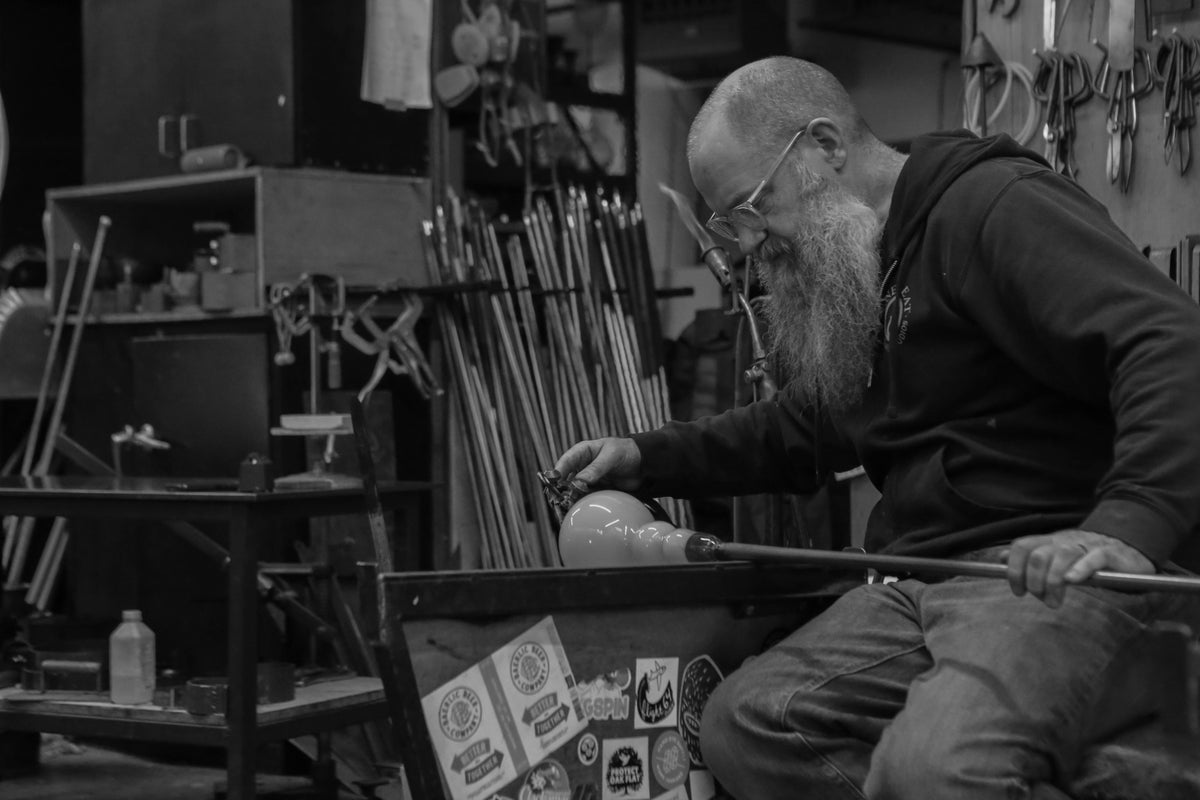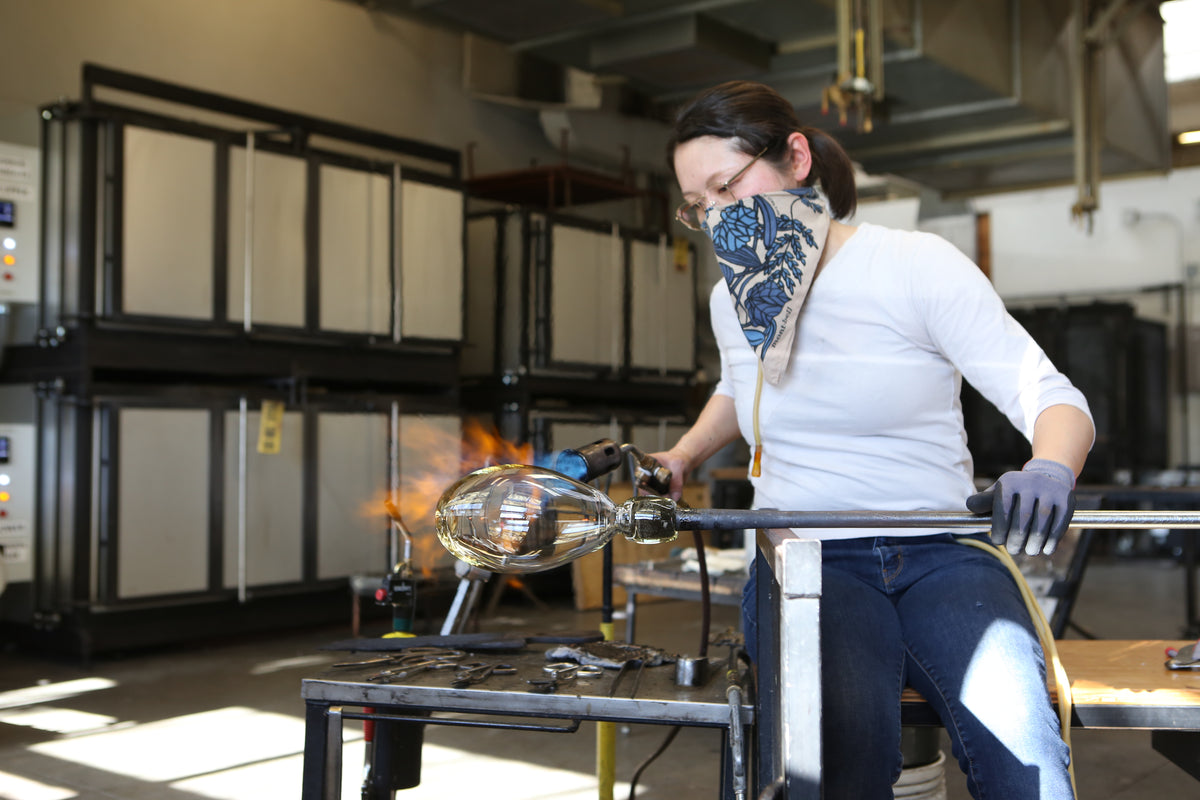 Posted on March 22 2022
Mid-February, I decided to make the three-hour drive north to visit glass artist Sayur...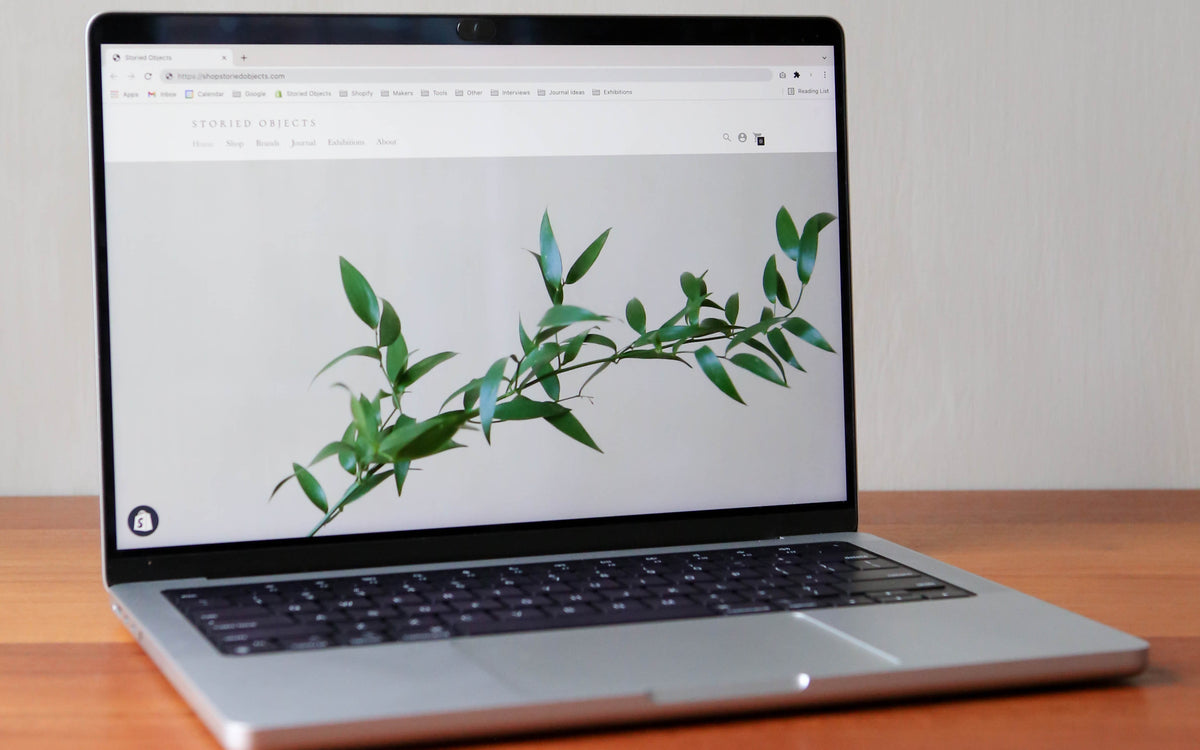 Posted on March 01 2022
To kick off this new venture, I first wanted to thank everyone who has supported me alo...
Showing items 1-14 of 14.