Kohi | Carson Culp Exhibition Recap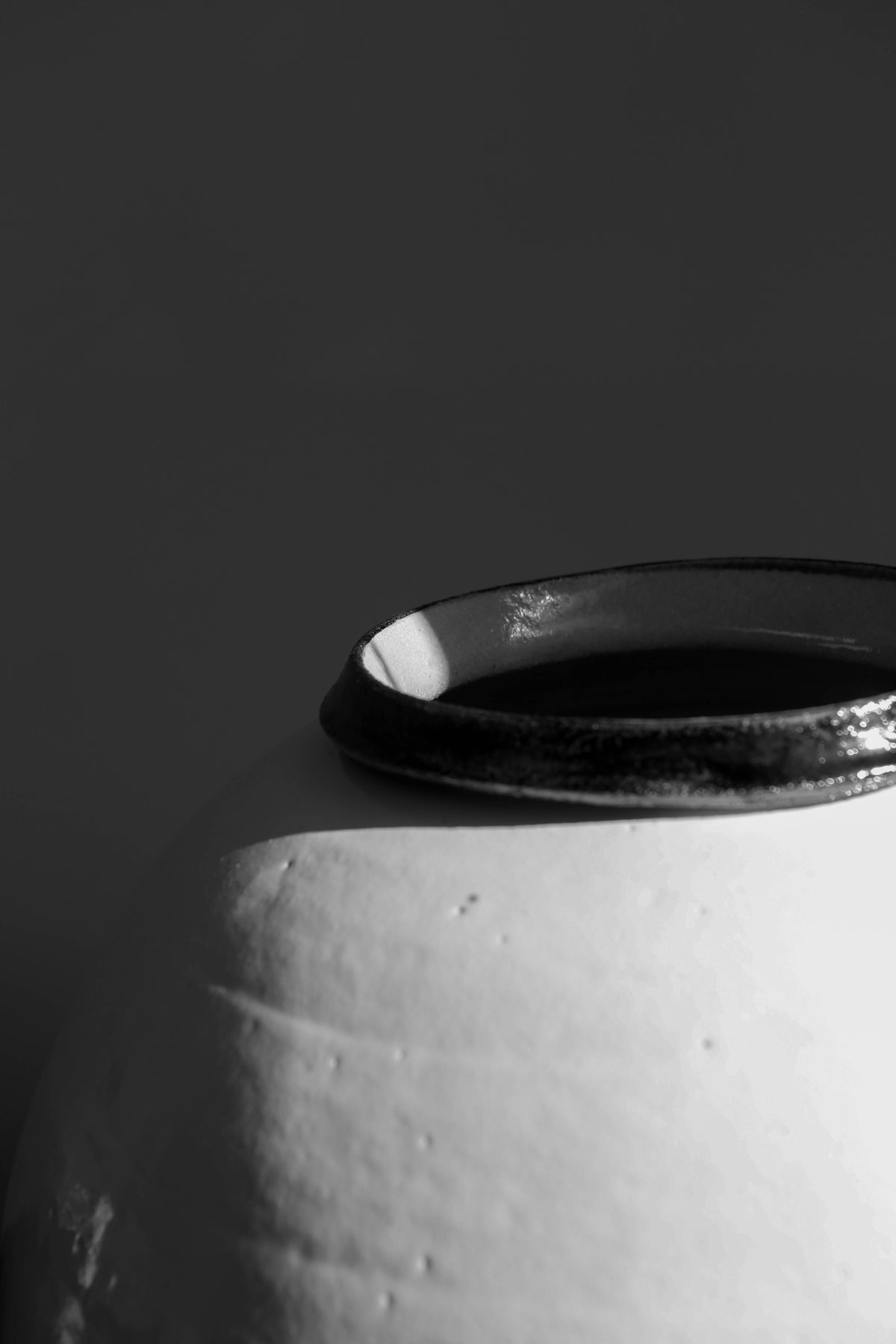 Our Carson Culp exhibition, 'Kohi', has come and gone in what feels like the blink of an eye, leaving an impression on the small Brooklyn neighborhood not to be forgotten. Having gone into this first event with zero expectations, one thing we can all agree on is that the outpour of support simply blew us away. 
Thank you to all who came to interact with Carson's work! Below is a collection of images (some taken and some collected) from our two-week-long exhibition, mainly including photos from the opening reception.
The days leading up to our exhibition opening included lots of action — packing, unpacking, transporting, and help from many hands. It's all hustle and bustle but well worth it when everything is ready to go — calm in contrast and beautiful in a way where the collection really speaks for itself.
Our collaboration series with Carson highlighted his work within the context of daily coffee and tea rituals. Carson is known for utilizing many techniques for glaze and slip adornment, but for this event, he decided to take a minimal approach to his work, offering a more paired back palette. It was interesting to see which of the two glazes people gravitated towards — glossy white or oil-spot black.
Many elements were considered in the making of this body of work, like the consistency of a pour, angle of the lip, good balance/ weight when handling, and the shape of the foot. All of these aspects need to be in good harmony but, more importantly, feel intuitive to the maker and user. The finished wares are fully functional pieces of art that are food safe and can be used with hot or cold liquids and food. 
One of our favorite pieces at the event was this large jar. Standing at about twenty-five inches tall, it was hand-built rather than thrown on a wheel, using a meticulous method of merging rolled sections of clay called 'coiling.'
Sakiko Setaka of Soen prepared a masterful tasting menu of both sweet and savory Japanese treats. For the rest of the night, we had our favorite new Summer wine from Suzor Wines and a decaf cold brew drink prepared by Adapt Cafe owner Nick Landrum for the event.
It takes a lot of hands and help to put up a show like this, and we are so grateful for everyone who rolled through! In particular, thank you to Carson Culp, Nick Landrum, Sakiko Setaka, Casey Hoag, Suzor Wines, and the team at Old City Mailroom. 
We cannot wait to host another event like this, but until that time comes, we will continue to lust over the small amount of pieces left over, enjoying them for all their handmade qualities.