A Warm Welcome | Storied Objects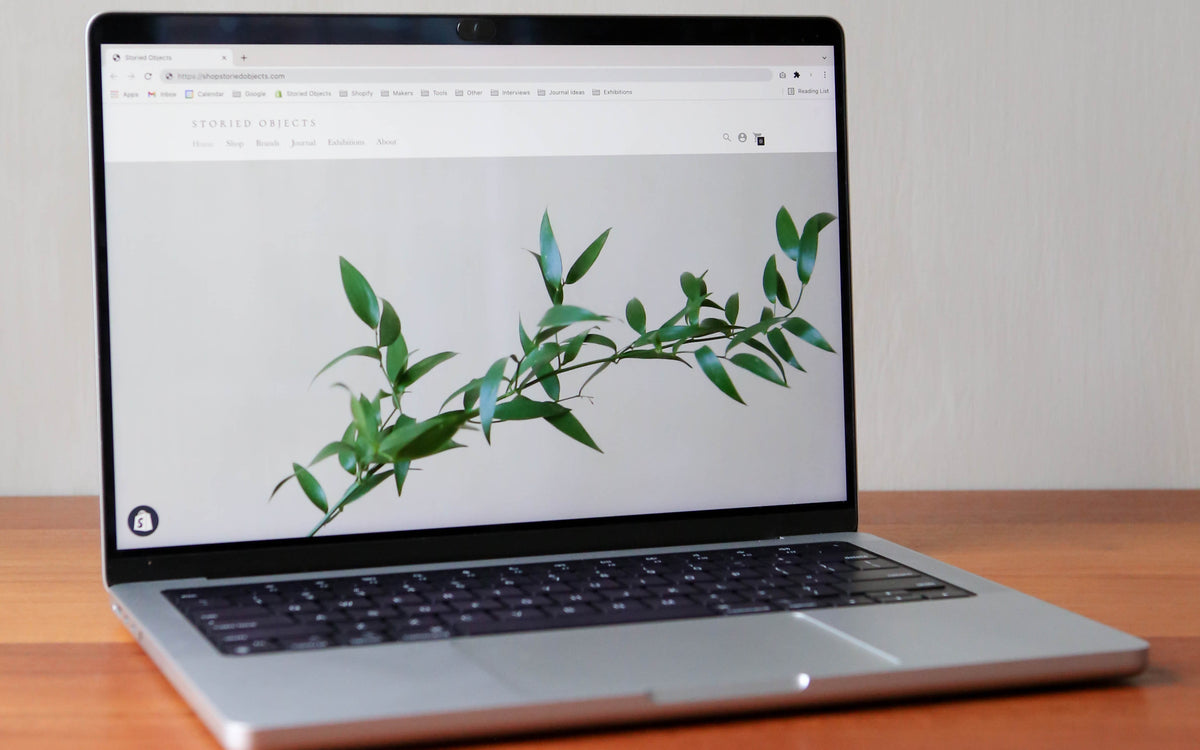 To kick off this new venture, I first wanted to thank everyone who has supported me along the way. This wouldn't have been possible without the friends, family, community, and collaborators that put their belief in me. 
Since childhood, I always remembered being drawn to the beautiful and quiet imperfections that characterize the handmade. From picking through garage sales with my father to dressing in my mother's vintage clothing, I've always felt the inclination to touch everything. I wanted to trace each item back to its maker, their tools, and their voice. To me, every object presented a story, not only of the life it lived but of the hands that made them.
I started Storied Objects as a way to not only share my love for craft and inspire a life of smarter consumption but to give many of these artists and designers a voice. No matter how the scope of this project changes over time, I will always stay committed to the people we are fortunate to work alongside.
This opportunity is a dream come true, and I invite you to join me on this journey to bring more transparency to the people behind the craft and promote these Storied Objects.
Alexandra
Founder of Storied Objects